NEWS
2017-04-12
Let's get to know Japan better! Reading Japan App "MONDO"
I have Recommend reading Japan app called MONDO.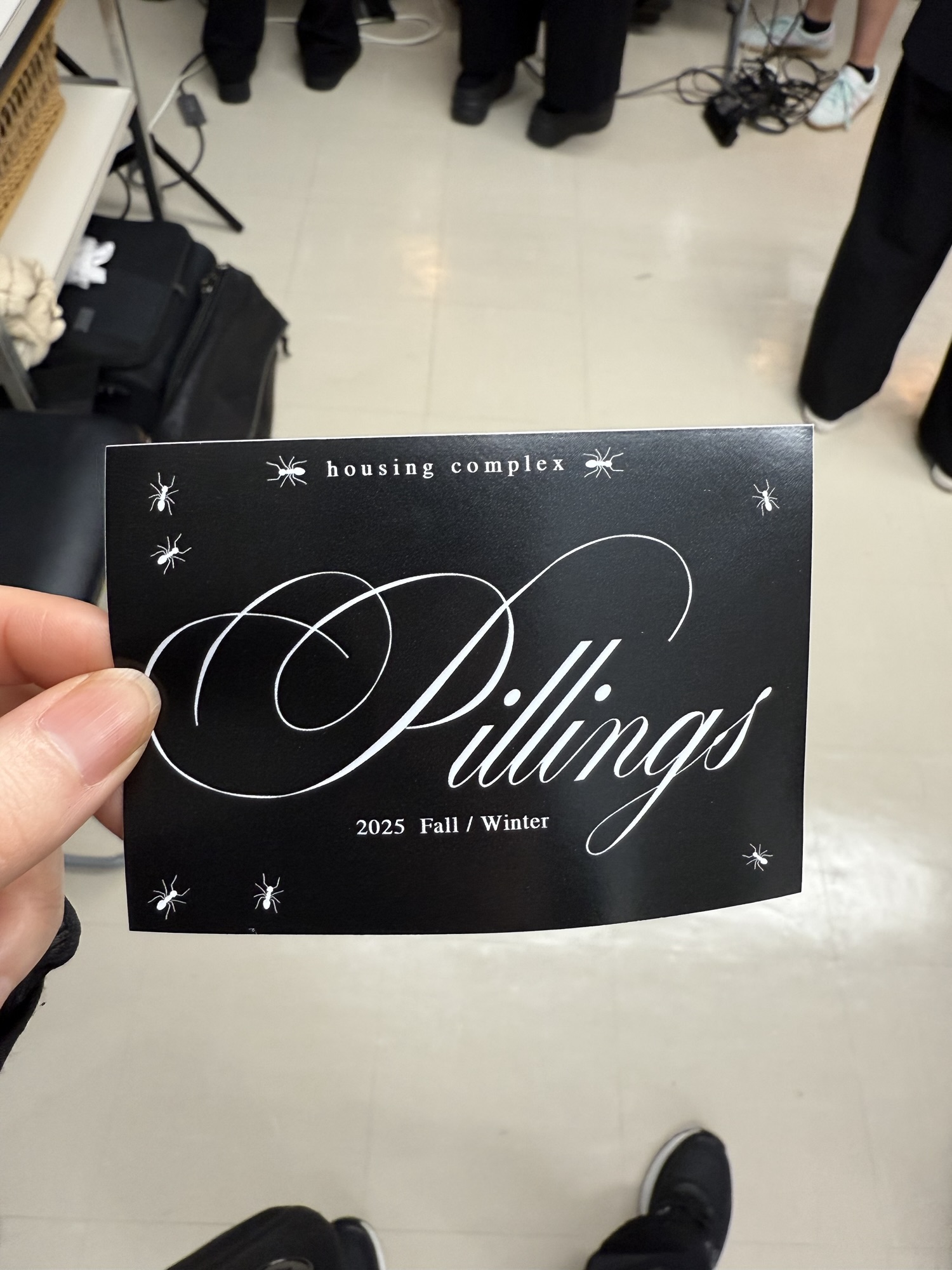 MONDO is made for all who have an interest in Japan,
especially people studying Japanese who want to read above their current level
to access interesting content and improve their reading ability.
I'm sure you will like this app:)

And we are on MONDO's App!!
Please check it out too!!
We are really open to speak English!
Let's study Japanese with us! And also please teach us English too!
→→MONDO←←click here and see more ditails
Thank you!
TONI&GUY EBISU
Tell::03-5724-5820
カテゴリー
タグ